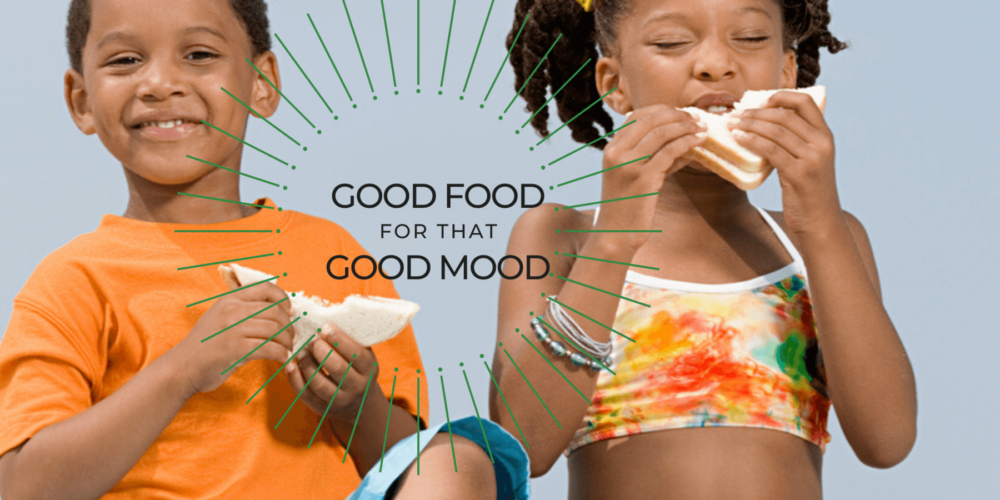 Kibbles to nibble beachside with Circle B Smoked Sausage
It's July finally – the glorious month of the yearly trip to the beach. Delightful warm sands that tickle your toes, blue-green crystal clear waters of the Gulf, and beach picnics. Because if there's one thing you can be sure of, it's that your crew of family and kids will be constantly hungry from all their fun in the sun.
But never fear – Circle B Sausage to the rescue! Because you've probably already blown your vacation budget on the hotel and gas, you'll be looking to brown-bag it to the beach. But you don't have to settle for PB&Js and chips. Let's get a little more creative this year, and whip up some savory supplies that'll make you wonder why you ever hiked across the street for a $25 hamburger!
Beach food picnics: kibbles to nibble
Rarely does anyone have time to sit down for a full meal at the beach – there's too much to do and too little time to fit in all the sandcastle building and catching up on the summer's latest bestseller novel. So small bites are best.
We've come up with a few best-loved bites that won't slow anyone down.
Beach food noms number 1: Charcuterie tray
Charcuter-what? Charcuterie is what all the 20-somethings are calling cheeses, meats, fruits, and nuts all laid out together on a nice-looking board. My mama would have called this "a bag 'o snacks." So in that spirit, for your beach charcuterie, you're gonna assemble individual baggies for each person to enjoy all to themselves.
A good charcuterie "board" (well, "bag 'o snacks") could consist of:
Roasted and salted pecans
Yummy smoked gouda cheese or Longhorn-style cheese – a very mild cheddar that is a crowd favorite
Dried apricots
Crackers. Going fancy: french baguette sliced and toasted. In reality: Ritz crackers (or even Chicken in a Biskit crackers – remember those?)
Circle B Original Smoked Sausage, cut up into rounds
Olives (if your family likes them), or little sweet pickles
For extra fun, fanciness, and a solution for sandy fingers – throw in some toothpicks so the kids can eat their charcuterie in style.
Beach food noms number 2: tortilla roll-ups
What could be easier? Flour tortillas, meat, cheese, and your favorite condiment (make sure if you use mayonnaise, you have it in an ice-cold cooler.)
Our suggestion? Make them in advance. Find out who wants cheese, and who doesn't. Write their name on the baggie, and then it's just "pull 'em out and hand 'em out." Our recommendation for the meat would have to be Hot Links by Circle B. They truly set the gold standard for flavor and heat. Pair these with some cool fruit like cantaloupe and watermelon, and this hot/cool combo will hit the spot every time.
Beach food noms number 3: Fried bacon-wrapped ANYTHING
Literally, almost anything can be wrapped around bacon and make a tasty treat. The trick is to fry the bacon, then wrap the item just before the bacon firms up.
Here are just a few ideas we've come up with:
Cantaloupe
Cheese cubes
Pickles
Marinated watermelon rinds
Apple slices
Almond/date combination
No plates, no silverware – just fingers and mouths
Needless to say, sand-less, silverware-less meals and snacks are for sure the way to go for your family fun day at the beach. Don't forget to throw in a few frozen water bottles the night before for chilly water and extra cooling, and of course – cookies and snack mix are always a huge hit!