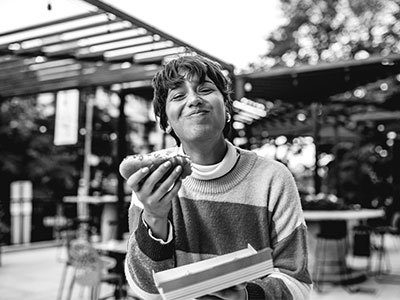 About Us
Circle B smoked sausage is the #1 smoked sausage across the Mid-South. Just like the Memphis Blues, Circle B's got soul – a down home smokey flavor that comes from a secret blend of select pork, chicken and beef. With its signature red casing , tasty bite and snap, Circle B smoked sausages have been crowd pleasers for generations.
Our Amazing Products
CIRCLE B ORIGINAL SMOKED SAUSAGE
Circle B is the smoked sausage brand of Memphis & the Mid-South! Circle B is on every grill from St. Louis to New Orleans! People that know red casing smoked sausage, know, and love the snap & flavor of Circle B Sausage!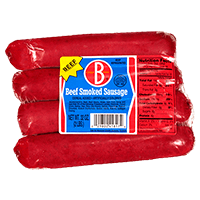 CIRCLE B BEEF SMOKED SAUSAGE
All the signature flavor of Circle B in a 100% Beef Smoked Sausage… Some folks just prefer beef!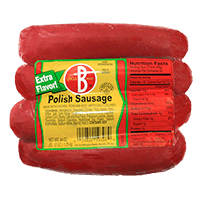 CIRCLE B
POLISH SAUSAGE
We added a little garlic and spices to our original Circle B formula and created a red casing Polish Sausage masterpiece! Ready for your grill!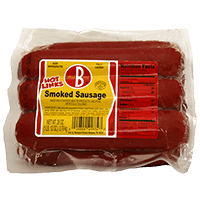 CIRCLE B
HOT LINKS
Circle B Hot Links set the gold standard for flavor and heat in a hot link! We love to watch them plump up on the grill until our signature red casing splits just a little! Then they are ready for the bun! They are the perfect addition to a pot of jambalaya too!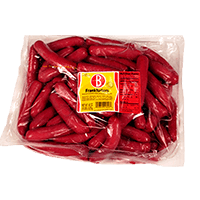 CIRCLE B
FRANKFURTERS
The Circle B Sausage captured in a smaller hotdog sized link… that is actually linked to the other links. These wieners are still linked together like your granddad's butcher used to make them!
Blog Posts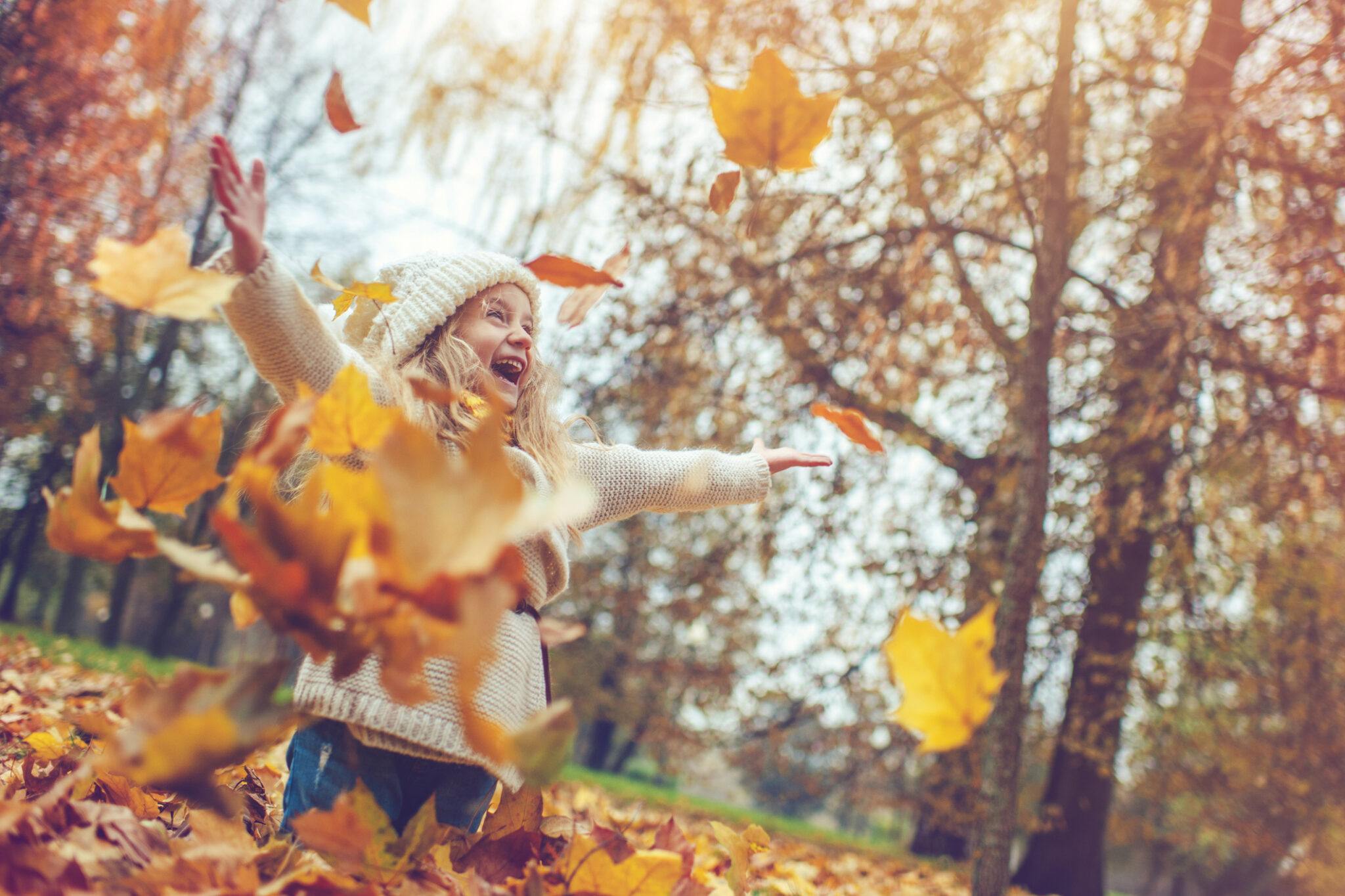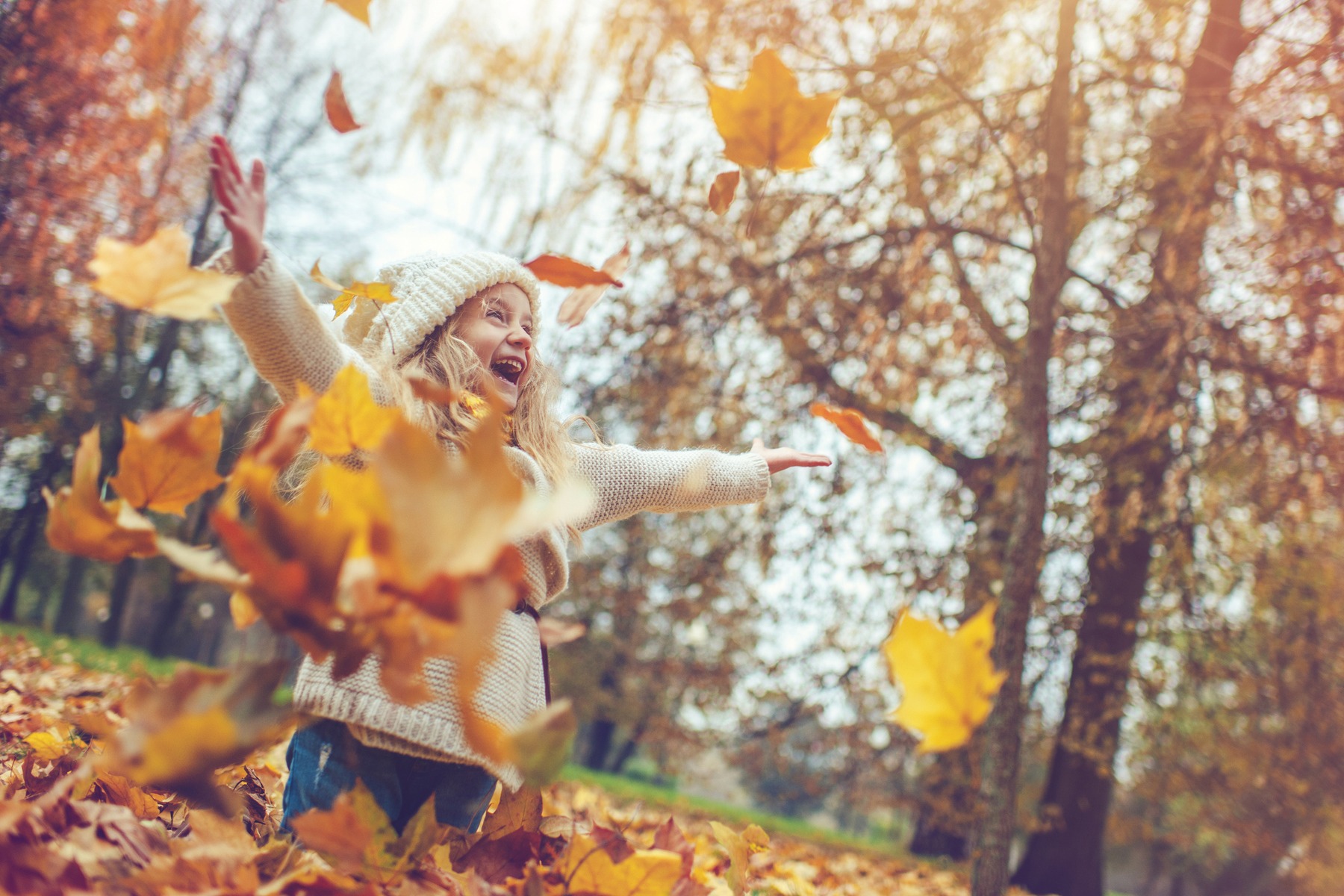 October 27, 2020
When fall comes around, people get up to the same old thing. We head to…
Where to Buy
Enter your location below to find the nearest store that carries our amazing Circle B products!